In a discussion on Hackernews, Google's Matt Cutts
said
that more +1 clicks do not lead to higher Google rankings:
"If you make compelling content, people will link to it, like it, share it on Facebook, +1 it, etc. But that doesn't mean that Google is using those signals in our ranking. Rather than chasing +1s of content, your time is much better spent making great content."
In other words: he says that the pages do not get high rankings because they have many +1 clicks. They might get many +1 clicks because they have high rankings.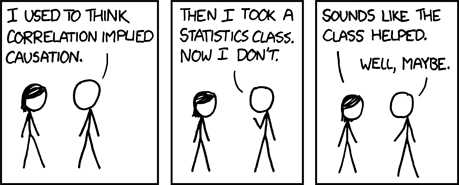 There are many factors that influence the position of your website on Google. Use the tools in SEOprofiler to improve the rankings of your web pages on Google and other web pages. If you haven't done it yet, create your SEOprofiler account now:
Improve your website rankings for $1!
Please tell your friends and colleagues about SEOprofiler and click one of the following buttons: